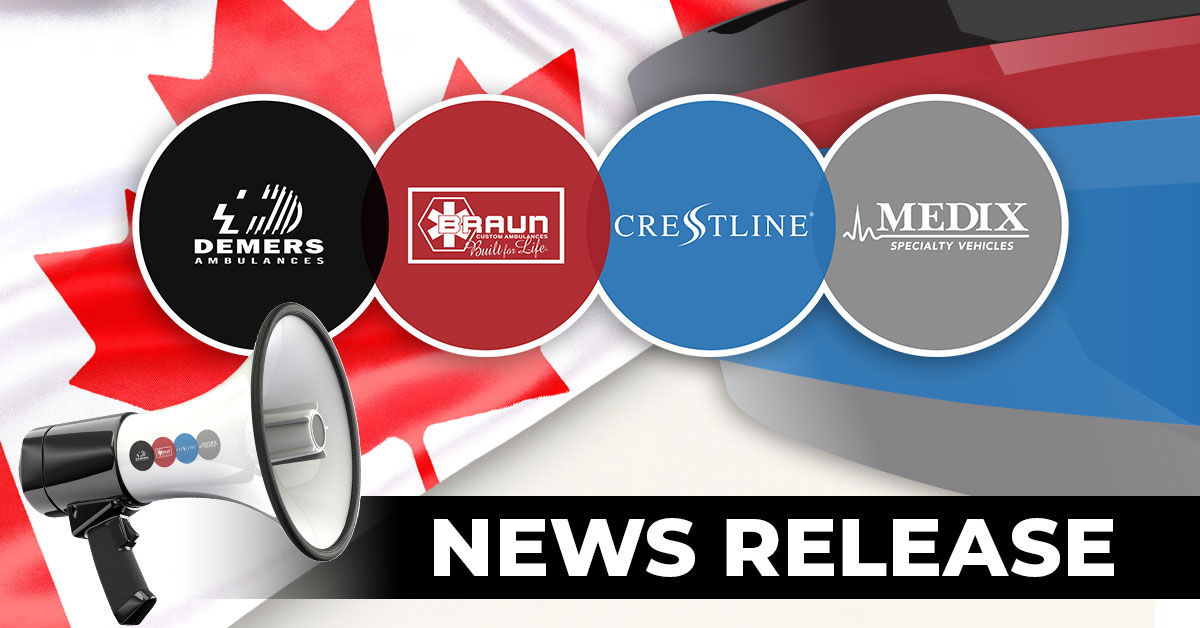 November 23, 2022 – Beloeil, Quebec: Demers Ambulances, Braun Ambulances, Crestline Coach, and Medix Specialty Vehicles (DBCM) are pleased to announce the addition of Brice Ravussin to its executive leadership team as Vice President of Customer Care & Aftermarket Programs, Canada.
In a new role for the Canada organization, Brice Ravussin will provide leadership for aspects of our customer care and service initiatives for Demers and Crestline Ambulance and Crestline Bus customers across Canada and support our U.S. Division Customer Care team and Dealer Network for Demers and Crestline products sold in the U.S.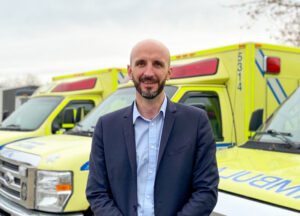 With over 12 years of service in the aerospace industry, Brice Ravussin has taken leadership roles in various divisions of multinational companies, from supply chain at Alta Precision to strategy at Thales Avionics to customer service and business development at Safran Landing Systems. This cross-functional career path has allowed him to develop an extensive range of competencies with a 360° vision of the processes implemented to guarantee quality products and after-sales service adapted to customer needs. Recently, Brice Ravussin proved his outstanding abilities by developing the customer service business unit at Dehumidified Air Solution.
Brice Ravussin's leadership is expected to provide elevated strength in aftermarket market strategy and expand the current service offering and the customer experience. He has a background in international business and holds a master's degree in supply chain management from the Institute for Supply Chain Excellence of the KEDGE Business School.
About Demers Crestline Braun Medix Ambulance Manufacturer 
Through its strong and diversified portfolio of brands – Demers, Braun, Crestline, and Medix- the Company operates eight production and service center sites across North America and employs a staff of ~1200. Each year, the combined sales position the company as the second-largest ambulance manufacturer in North America. Its offering of ambulance products ranges from the price-conscious value ambulance to the highly customized specialty vehicle. To learn more about how Demers, Braun, Crestline, and Medix can help you save more lives, visit Demers-Ambulances.com, BraunAmbulances.com, CrestlineCoach.com, and MedixAmbulance.com.
MEDIA REQUEST CONTACT INFORMATION 
Zoe Laxague – National Marketing Manager, Canada
Phone: 438-459-6838 | Email: zlaxague@crestlinecoach.com