OUR VISION
At Demers Ambulances, we aim to be a recognized world leader in ambulance manufacturing.
We'll realize our vision by:
OUR MISSION
To design and build innovative ambulances that deliver on customer's expectations and assist paramedics in saving lives.
Our Values
INNOVATION AND EXCELLENCE
We know that innovation is paramount and embrace it, finding new and better ways to aid in saving lives – yours and your patients. We believe that we must think and act differently, while continuously improving efficiency.
Our Values
ENGAGEMENT
We believe that employees who are engaged are the key to delivering the highest standards and the greatest levels of innovation. That's why we care about making working at Demers a rewarding experience for our employees. To us, employee engagement is about our employees feeling pride and loyalty and being a great advocate of our brand. At Demers, we are proud that our employees are involved, responsible and committed to seeking continuous improvement.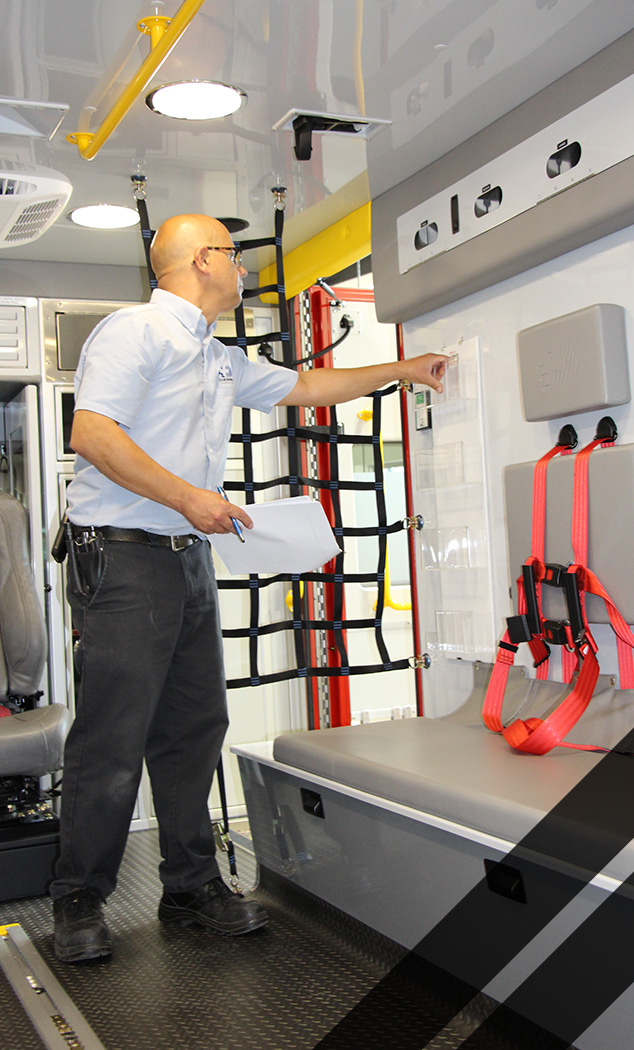 Our Values
Rigor and Discipline
We are committed to operate in a dependable and responsible manner.
We follow-up and make adjustments to meet the delivery of our products and services.
We are focused on delivering results.
We follow through on our promises.
WE ARE:
Cooperative
Supportive
Collaborators
Open-minded
Continuous improvers
Knowledge sharers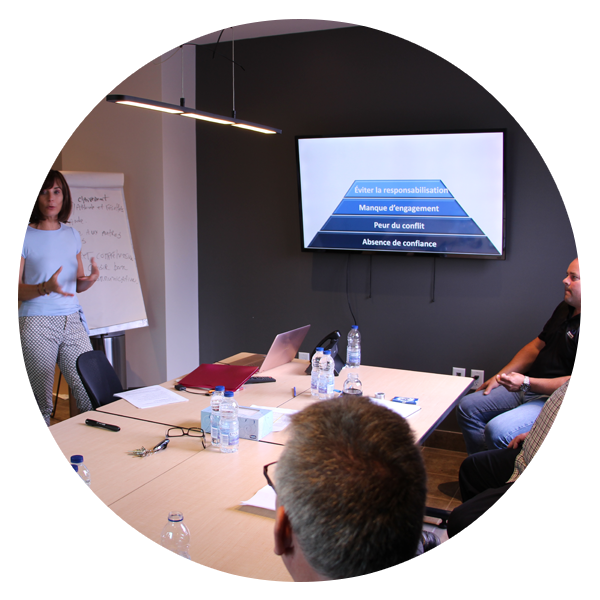 Our Values
INTEGRITY AND RESPECT
We act with integrity and show respect by being:
Open and Honest

Transparent

Responsible for Our Work and Actions