MISSION
We make life better, one relationship
and one vehicle at a time.
VISION
To be the partner of choice, dedicated to
safety and innovation, delivering an exceptional
customer experience through empowered employees.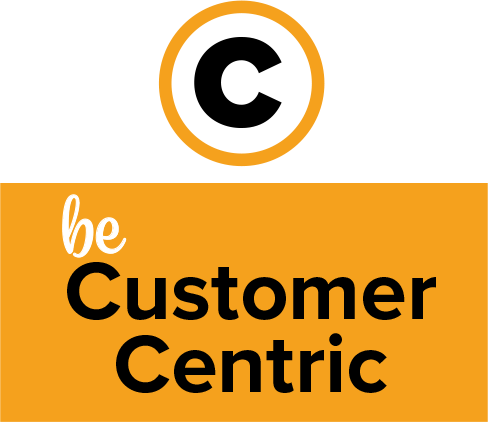 Engage in close collaborative relationships, anticipate and meet our customers' expectations.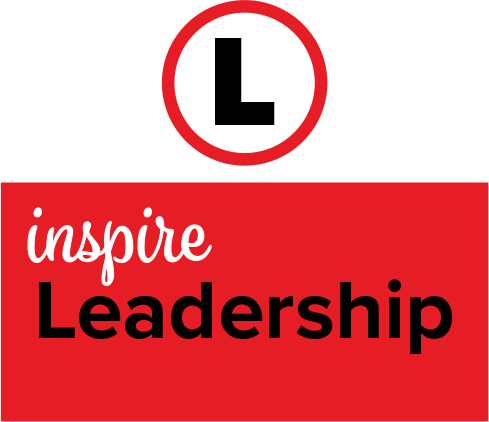 Enable employees and partners to perform to their highest capabilities.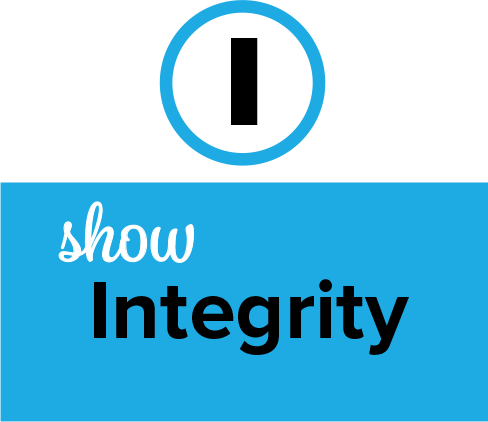 Create confidence by saying what we do and doing what we say.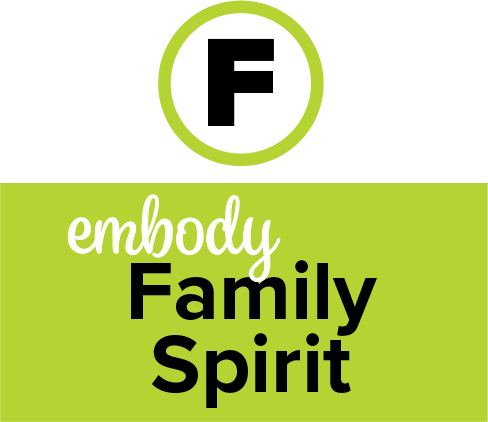 Take care of ourselves, employees, customers, and partners.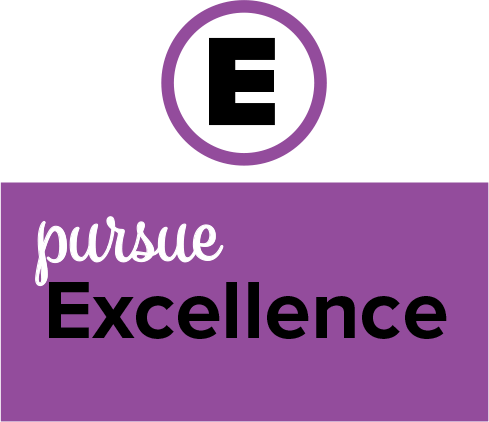 "Can-do" attitude with the relentless pursuit of improvement.